A little bit bigger than a Gull, this European Black Vulture
Aegypius monachus
had been on recovery for about 3 years, his last stay was at CERAS - Centro de Estudos e Recuperação de Animais Selvagens, were he socialized with other vultures at the center for better release success. It was ringed, with green alpha-numerical darvic, and tagged with a PTT receiver by Carlos Pacheco.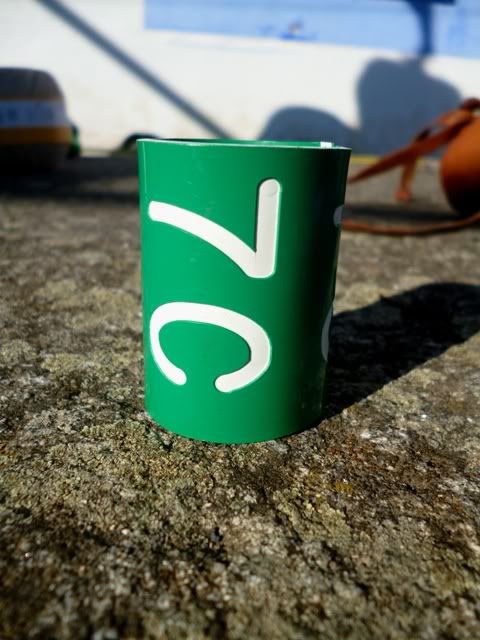 Portuguese color rings for Black Vultures
Aegypius monachus
and Griffon
Gyps fulvus
, are Green or Red Alpha-numerical code on the right tarsus and they could also carry green wing tags, but I will come back to this subject in the future.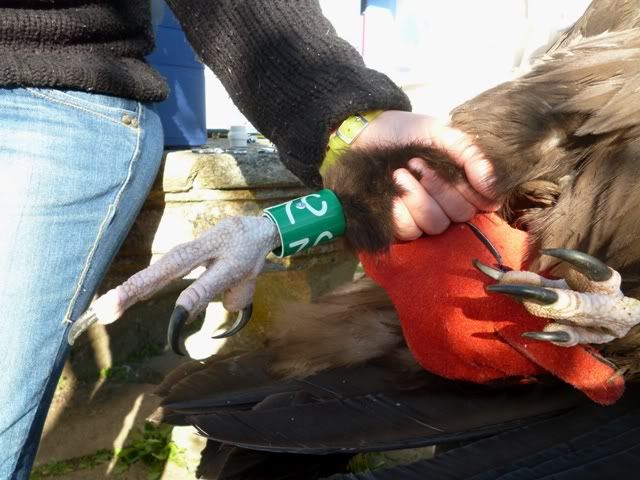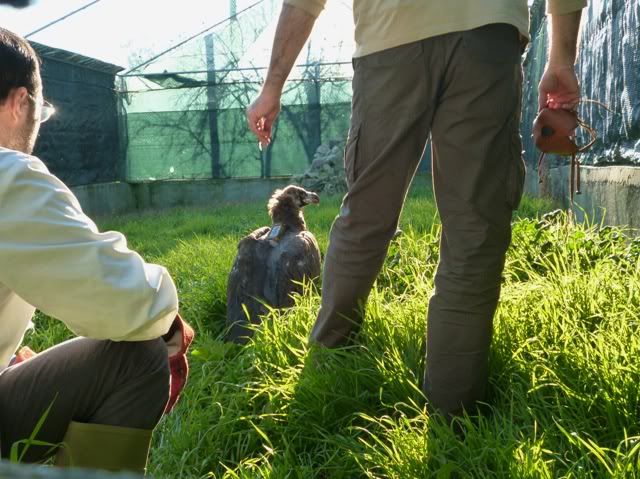 Last week the recovered Eurasian Black Vulture was released, in the Tejo Internacional area, in the first days he went SE to Caceres aerea , and returning back to East now soaring Sierra de San Pedro near the Portuguese border.